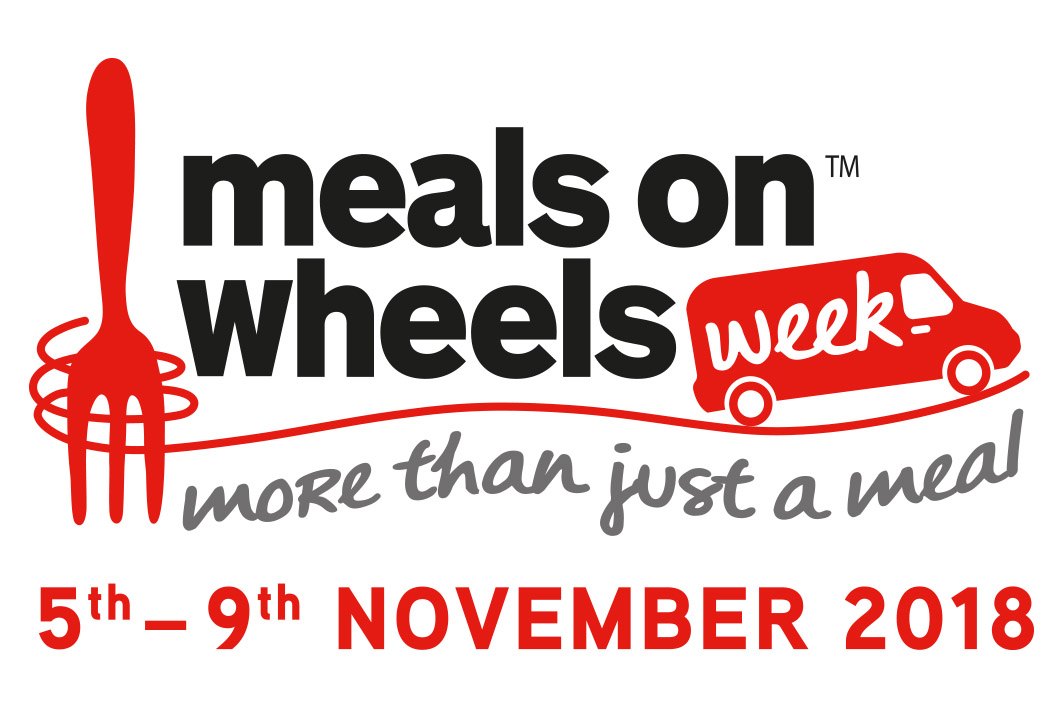 Meals on Wheels 2018 Report Launch:

To mark National Meals on Wheels week the National Association of Care Catering (NACC) has launched a new report on the current state of the Meals on Wheels service in the UK. The report and research was conducted by the Association of Public Sector Excellence (APSE) on our behalf.
The Report is available to download PLEASE CLICK HERE.
The report has gone out with a press release to all national and regional media channels. To read the national press release PLEASE CLICK HERE.
A separate trade press has also been released. To read the release PLEASE CLICK HERE.

Meals on Wheels Case Studies Release:

On Wednesday the NACC in partnership with charity Sustain will be launching 6 NACC member Meals on Wheels case studies to highlight the services our members are running and sharing best practice on what they are doing to keep the services running, looking at innovation and alternative solutions. These case studies are also scheduled to go out to all members of House of Commons, House of Lords, Local Government Association, Association of Directors Adult Social Services and more.

To view the Case Studies PLEASE CLICK HERE.

To view the Press Release PLEASE CLICK HERE.
Webinar - Thursday 8th November
As part of Meals on Wheels week we are working in partnership with charities Food Power and Sustain London Poverty Campaign, highlighting good practice in promoting older people's access to food, particularly meals on wheels services. The webinar will feature 2 of our NACC members London Independent Living Services (LILS) and West Sussex County Council who will talk about their respective services. Covering:
What are the barriers faced by older people in accessing a healthy diet?
How can meals on wheels thrive in a time of reduced public funding?
How are these services also reducing social isolation, preventing an escalation of needs and linking in with a wide range of support and services?
Join us on Thursday 8th November from 10.30am - 11.30am, this is a free Webinar to share best practices.
Register here:
https://www.anymeeting.com/AccountManager/RegEv.aspx?PIID=ED55DB86884C3C
Social Media

The NACC Social media handle will be sending messages around Meals on Wheels throughout the week and we invite you to share what you are doing with us too. When using twitter please include @nacccatercare and we will retweet your positive messages about VIP on Wheels and the services you are providing. Don't forget to use the #mealsonwheels
Press Coverage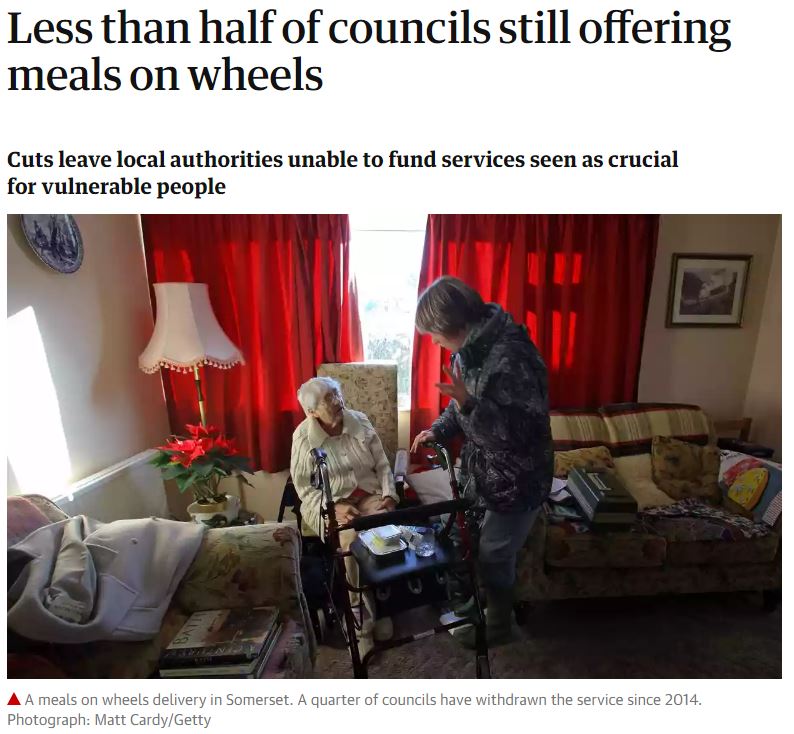 ---
Below are a selection of newspaper articles and videos where the NACC have featured in promoting and safe guarding Meals on Wheels throughout the years:
2016/2017
Click here to read the Cost Sector Catering March article (Page 36) on our case studies with the charity Sustain and the Sustainable Food Cities Network
Click here to view BBC North West's feature on Meals on Wheels, including an interview with our Chair, Neel Radia
Click here to view the BBC South Today's feature on Meals on Wheels, including an interview with our Secretary, Roger Denton
Click here to view the article on Meals on Wheels that was featured in the Guardian - November 2016
Click here to listen to Neel Radia's interview on BBC Manchester - 11th November 2016
Click here to watch Neel Radia's interview on BBC Politics Show South - 20th November 2016
Click here to view the Observer article on Social Care Crisis - December 2016
Click here to read the BBC article on council tax rise - December 2016
Click here to watch the video on HILS study - January 2017
2015
Click here to read the Meals on Wheels article by the Institute of Hospitality - October
Click here to view the HILS BBC Look East report - November 2015
Click here to view the HILS ITV report - November 2015
Click here to read the Telegraph's 'WHY WE MUST SAVE MEALS ON WHEELS' - November 2015
Click here to read Homecare UK's 'OLDER PEOPLE GO HUNGRY AS MEALS ON WHEELS IS SCRAPPED' - November 2015
Click here to read "Tomorrow's Care" article - December 2015