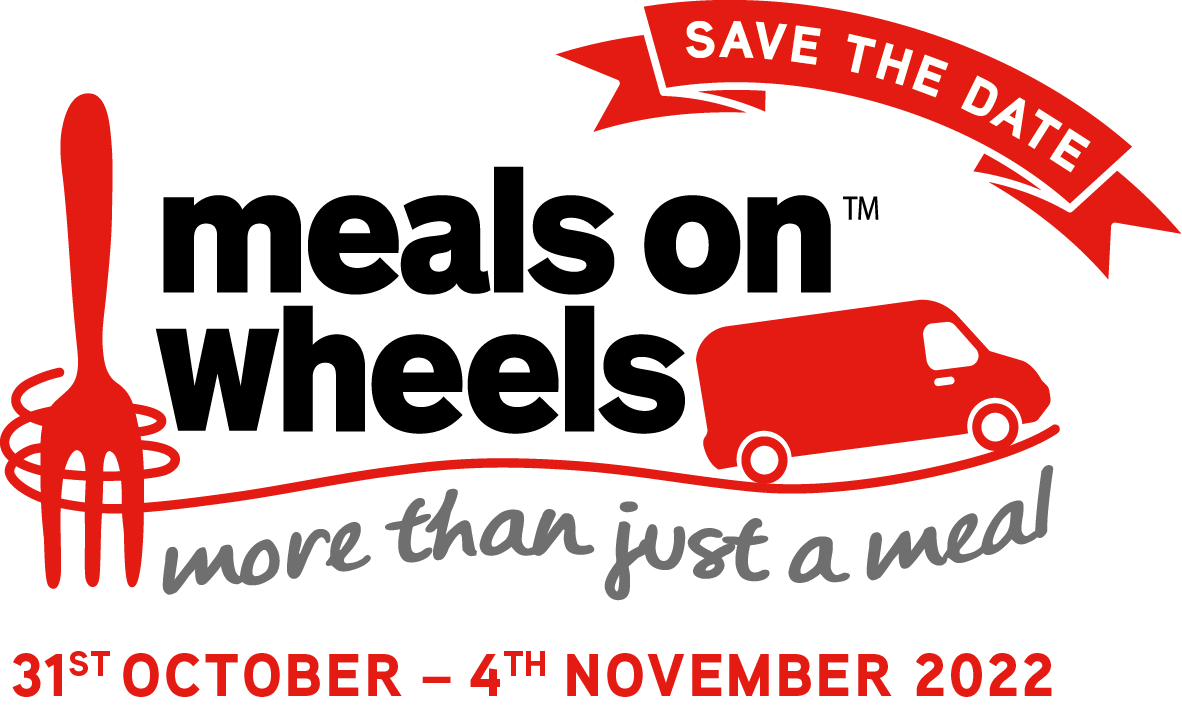 In 1943 the UK Meals on Wheels service was set up to deliver meals to individuals at home unable to purchase or prepare their own. Today, 77 years later, the value and need for the service has never been stronger.

The Covid-19 pandemic has seen the number of vulnerable people living in the community, confined to their own homes and reliant on others, increase significantly. In response, an army of Meals on Wheels heroes has stepped up to ensure the ongoing demand for this essential lifeline is met.

From established meals on wheels services to the lunch clubs unable to welcome their guests and the closed pubs, restaurants and cafés that transferred their skill and facilities, to mention just a few, they've all worked tirelessly to deliver delicious, nutritious food to those in need. They've also innovated to ensure those that are isolated benefit mentally and emotionally from a friendly smile and a chat to make sure they're doing ok, all within the social distancing guidelines.

The NACC is a longstanding champion of Meals on Wheels. As well as nutritious food, it offers friendly human interaction and wellbeing checks – vital ingredients that allow the vulnerable to live independently in their own homes.

It keeps them nourished and hydrated with a nutritious daily meal (in many cases the only one they will have each day) and provides an essential preventative service that reduces costly malnutrition-related admissions to hospital that are adding to the terrible strain on the NHS.

For the majority of service users, Meals on Wheels is so much more than just a meal. It's a social lifeline that eases the devastating effects of isolation and loneliness. The delivery of a meal brings regular human contact, which for many may be the only interaction they enjoy. It also provides much-needed wellbeing and safety checks, again, crucial for those that may not see anyone else during the day.

If you would like any further infomation please email us at info@thenacc.co.uk.