The National Association of Care Catering (NACC) is proud to present its annual prestigious awards during the dinner at the National Training & Development Forum, East Midlands Conference Centre, Nottingham, 7th October 2021.
This is your chance to nominate the unsung heroes within your organisations to acknowledge their dedication, commitment and outstanding work over the challenging year we've all had.
The awards are open to all NACC Members.

To nominate you need to submit a paper or email summary of no more than 1000 words (word count must be shown) together with supporting evidence of no more than 8x A4 pages to demonstrate that management systems are in place which clearly identify how you meet or exceed the evaluation criteria (of the chosen category).
Submissions should be sent to the NACC Administration office by Friday 16th July.
Please note, you can send in your entries electronically by email or by post - if you need to send in a paper copy, please provide the original and two copies.

Winning entries will receive a trophy, framed certificate and £300*.

*Excludes Region of the Year, Pam Rhodes Outstanding Achievement & National Chair's Awards.

Click here to download the Nomination Brochure (Interactive)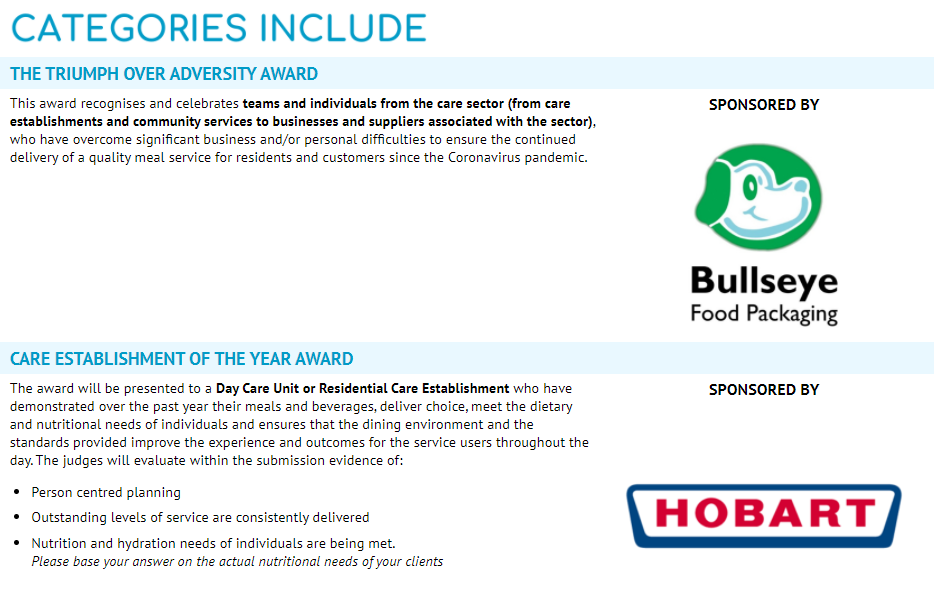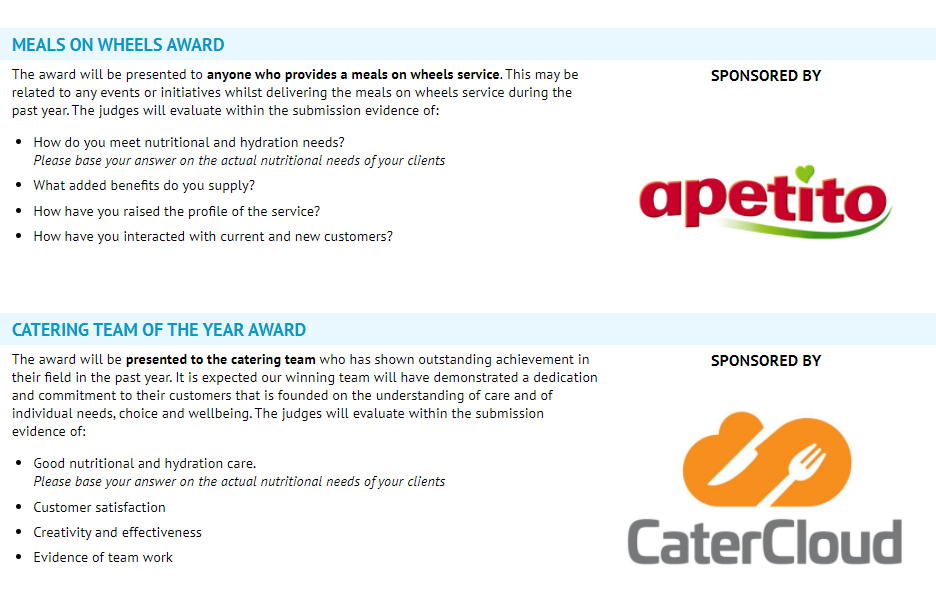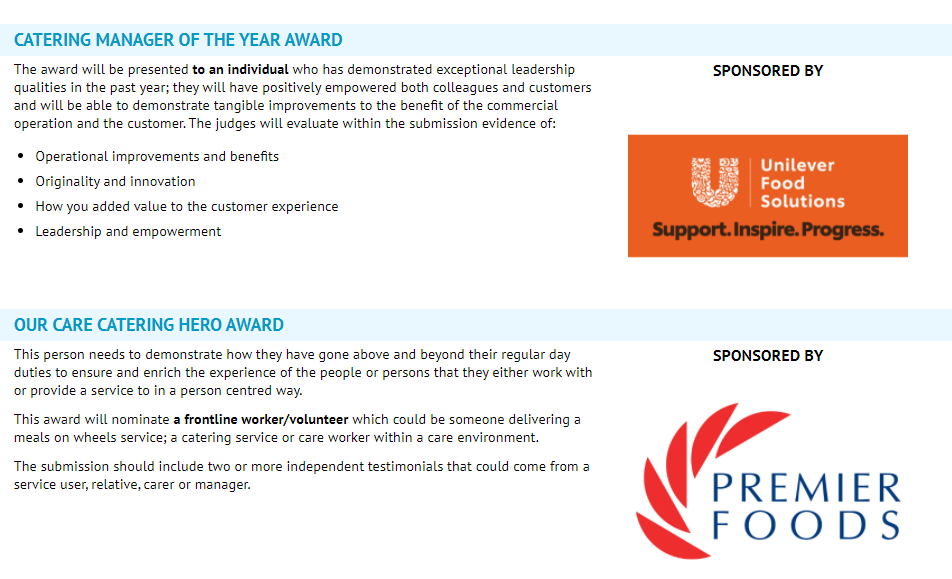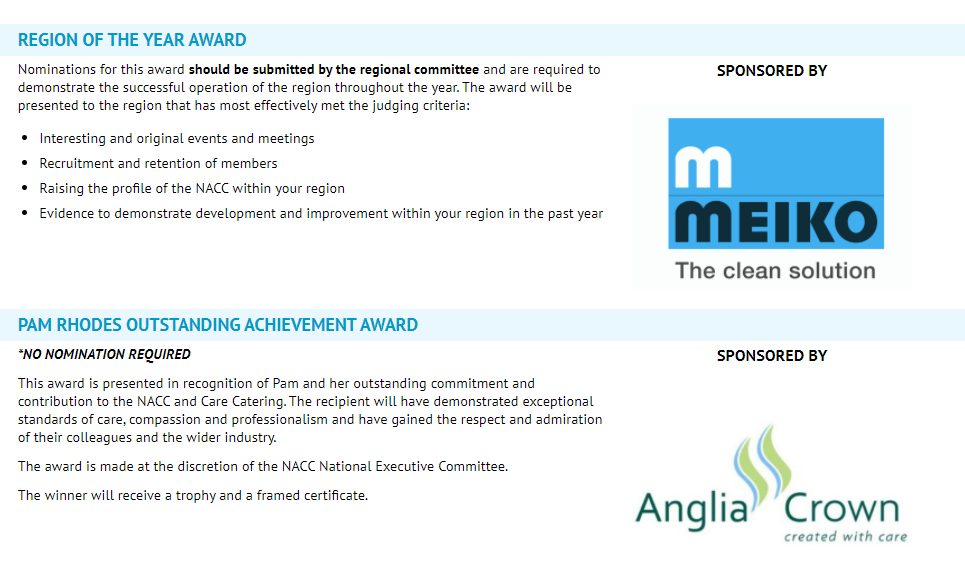 Click here to download the Nomination Brochure (Interactive)