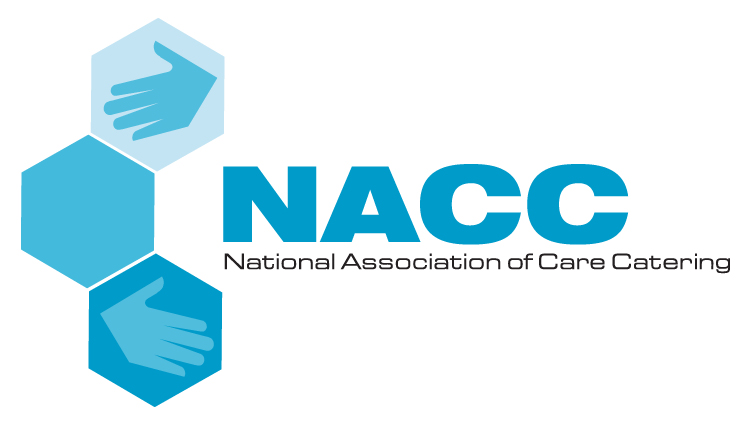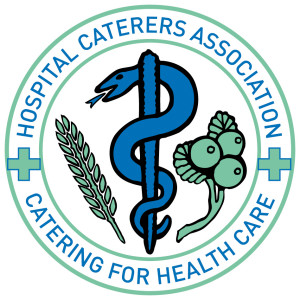 This qualification is specifically designed for people who cater for patients and residents in a health and social care setting and aims to develop their awareness of diet and appetite issues that may arise in this environment. It covers the importance of nutrition and hydration in maintaining health and wellbeing, how multi-professional teams work together to provide the level of nutritional care needed by different people, the needs of Dysphagia sufferers and how the condition impacts on diets and menus, how to cook food and amend menus for Dysphagia sufferers, the role of appetite and its influencing factors, and how to cook and hold food to maximise its effect on appetite.
This is the first professional qualification of its kind and has been developed in association with the Confederation of Tourism & Hospitality, Hospital Caterers Association (HCA) and National Association of Care Catering (NACC) .
Key Learning Outcomes:
Unit 1 Nutrition and Hydration
The learner will understand the impact of nutrition and hydration on health and wellbeing
The learners will know about nutrition and hydration for population subgroups
Know the roles of a multidisciplinary teams, national standards and guidelines
Unit 2 Food Modification in Health Care settings
The learner will understand the impact of Dysphagia on residents and patients
The learner will be able to plan, prepare, cook and finish food for residents and patients suffering from Dysphagia
This qualification forms part of the Institute of Hospitality suite of hospitality industry qualifications. It is designed to complement existing NVQ qualifications in professional cookery and the Trailblazers Commis Chef Apprenticeships Standard. The accredited qualification is based on the recommendations of: · National Occupational Standards (NOS) related to professional cookery and health and social care · Recommendations of good practice outlined by the National Association of Care Catering (NACC) and the Hospital Caterers Association (HCA).
Organisations will be able to apply to become approved centres to offer the qualification from January 2018.
Neel Radia, the national chair of the NACC officially launched the accredited qualification to delegates at the NACC Training & Development Forum on Thursday 5 October in his welcome address. Neel said: "We're thrilled to be able to announce to NACC, HCA and IOH members, and the wider care sector, that at long last there is a qualification that recognises and supports the specific knowledge and skills needed to cater for people in health and social care environments. The Level 2 Award in Professional Cookery in Health and Social Care is the result of hard work and a strong, committed collaboration between the three associations.
"The absence of a health and care catering qualification has been a long-term cause for concern and this is a huge step forward for our sector. Our chefs and caterers are incredibly talented and knowledgeable and this qualification gives them the official training and recognition they deserve, and as new recruits enter the sector it will ensure that we can continue to raise standards in care catering."