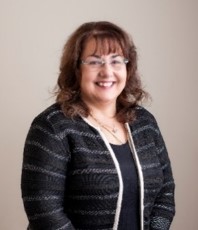 Message from our National Chair, Sue Cawthray
The Care Sector has never faced such challenging times. Your tireless work and commitment to ensure nutrition and care is
provided to the elderly and vulnerable has never been so vital or so appreciated. I want to send my support and sincere thanks to
all our members across the country and let you know we are here to help you in any way we can.
We are monitoring the situation closely on your behalf and we will continue to share any guidance and information, in line with
government guidance, that will help you during the pandemic.
We will also continue to post relevant news stories on our website that you may find of interest. Read the latest stories
here
The pressure on care catering teams is being felt across the sector. If you need any extra temporary staff, we can help you to advertise them on our website, please click on the blue box at the bottom of this page to find out more.
Finally, we're all in this together, so if you have any ideas or best practices you think other members would find helpful, or uplifting stories that will lift people's spirits, please share them with us and with your permission, we will post them on our website and social media channels. Please email these to
info@thenacc.co.uk.
We have published a special Covid-19 Edition of the
NACC Newsletter
, please click on the image here to read your copy.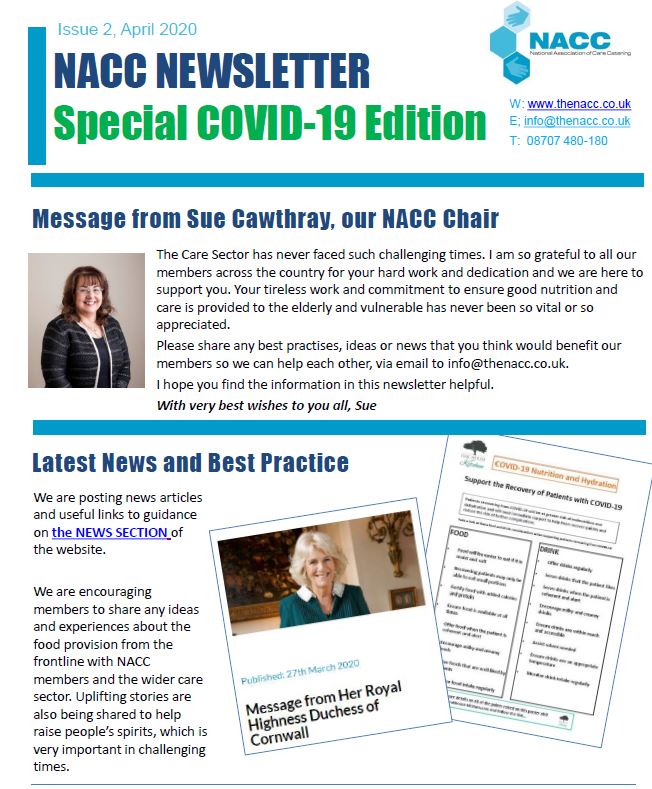 Take care and stay safe.
With very best wishes
Sue Cawthray
NACC Chair
.
-----------------------------------------------------------------------------------------------------------------------------------------------------

Latest Guidance for the Care Sector
.
Department of Health and Social Care has issued new guidance to councils and care providers as the Government works to delay the spread of COVID-19.

The guidance covers situations found across residential care settings and where care is delivered in people's own homes. It is designed to ensure people who receive care are well supported.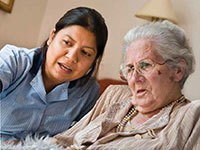 How to protect care home residents and staff during the coronavirus outbreak.
Update Published on 2nd April
This guidance is for care homes, local health protection teams, local authorities, clinical commissioning groups (CCGs) and registered providers of accommodation for people who need personal or nursing care. It sets out how to admit and care for residents safely and protect care home staff.
Access the guidance here


.
Guidance for Supported Living Provision.
This is aimed at local authorities, clinical commissioning groups (CCGs), community health services and providers of care and support delivered within supported living environments (people in their own homes), including for people with mental health conditions, learning disabilities or autistic adults.
Access the guidance here
There is guidance issued by Public Health England (PHE) for individuals, families and informal care workers of
what to do to maintain home care support safely, if they are advised to isolate themselves at home
.
Access the guidance here
.
G
uidance on Home Care Provision.
This guidance is aimed at local authorities, clinical commissioning groups (CCGs) and registered providers, who support and deliver care to people in their own homes, including community health services. It takes account of latest government advice on self-isolation, set out in
guidance issued by Public Health England
.
Provision of care and support in people's home is a high priority service, in that most care and support cannot be deferred to another day without putting individuals at risk of harm. It is therefore vital that these services are prioritised and this guidance will support you in doing this. This guidance will be regularly updated.
Access the guidance here
.
---
Other Useful Links: