The Care Catering Market is growing rapidly...
Over the period between mid-2016 and mid-2026 the UK's population is projected to grow from 65.6m to 69.2m, reaching 70m by mid 2029.

Of the population in mid-2016 there were 11.8m people agred 65+ and of these, 1.6m people were aged 85+.

By mid 2041 these figures are projected to double to 23.6m people aged 65+ and 3.2m people aged 85+

Source: National Population Projections 2016, Office of National Statistics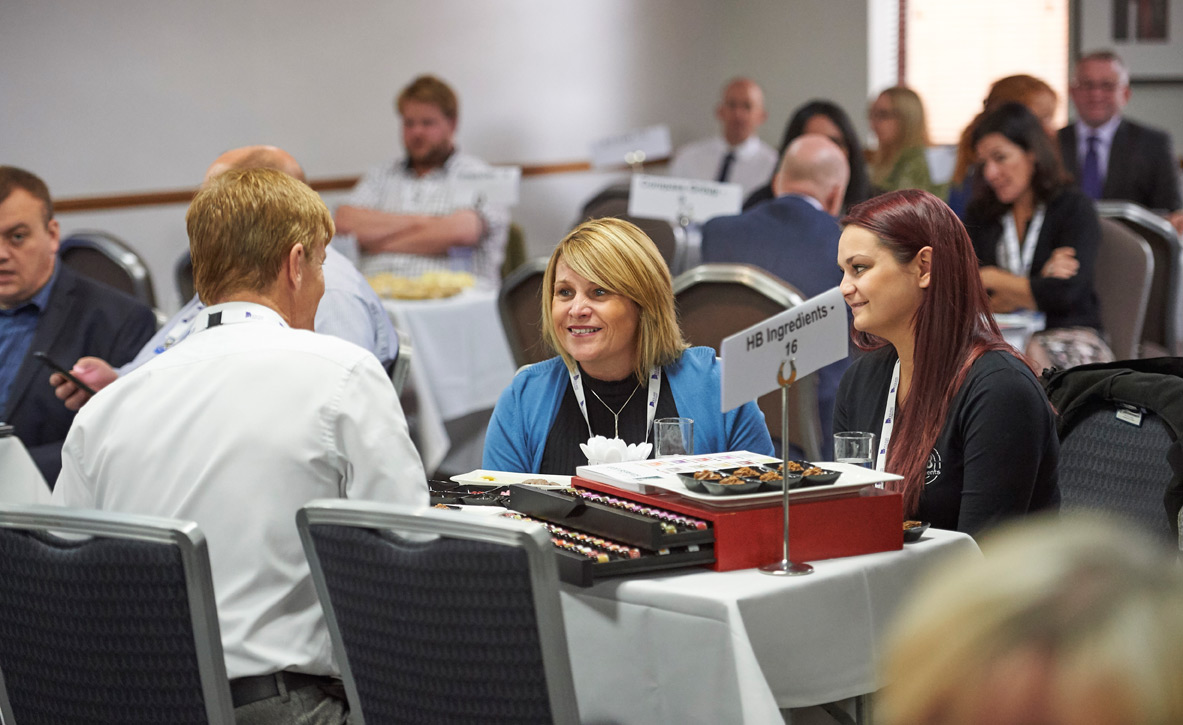 By working closely with the NACC as a premier partner, suppliers to the sector can ensure their knowledge, products and services are exposed to the right people to help them drive their businesses forward in this exciting market.
The Premier Partners promotional programme gives access to key decision makers throughout the year and ongoing, genuine opportunities to raise profiles and forge beneficial relationships.
The annual premier partnership package includes:
Exhibition stand and access to the National Training & Development Forum (TDF)
Dedicated one-to-one appointments with a minimum of 5 preferred companies at the TDF
Contact details of TDF delegates that have given permission
Logo included on newsletter emailed to prospective TDF delegates and exhibitors, and members
One email direct to NACC Members
Corporate membership for 4 members
Logo and company profile included on NACC website
Advert in NACC yearbook
Full page advertorial in NACC Yearbook
Plus much more
All for just £4,750 + VAT
(The value of this entire package is in the region of £7,300 if booked individually, saving you £2,550!)
If you would like to find out how you can become a premier partner and maximise the enormous opportunities provides,
please call Jacki Brailey on
0870 748 0180
or email
Jac@mcculloughmoore.co.uk
For full details of the package please below.