Contact:
Hobart UK,
Southgate Way,
Orton Southgate,
Peterborough
PE2 6GN
Tel: 0844 888 7777
Fax: 020 8886 0450
Twitter: @HobartUKCooking / @HobartUKWW
View All Partners
Next Partner
Previous Partner
From its founding in 1897 Hobart has always sought to provide innovative and effective solutions for the foodservice industry. Founded in those roots is the ethos of high standards and pursuit of excellence that easily associates Hobart with the most prolific performers in the industry today.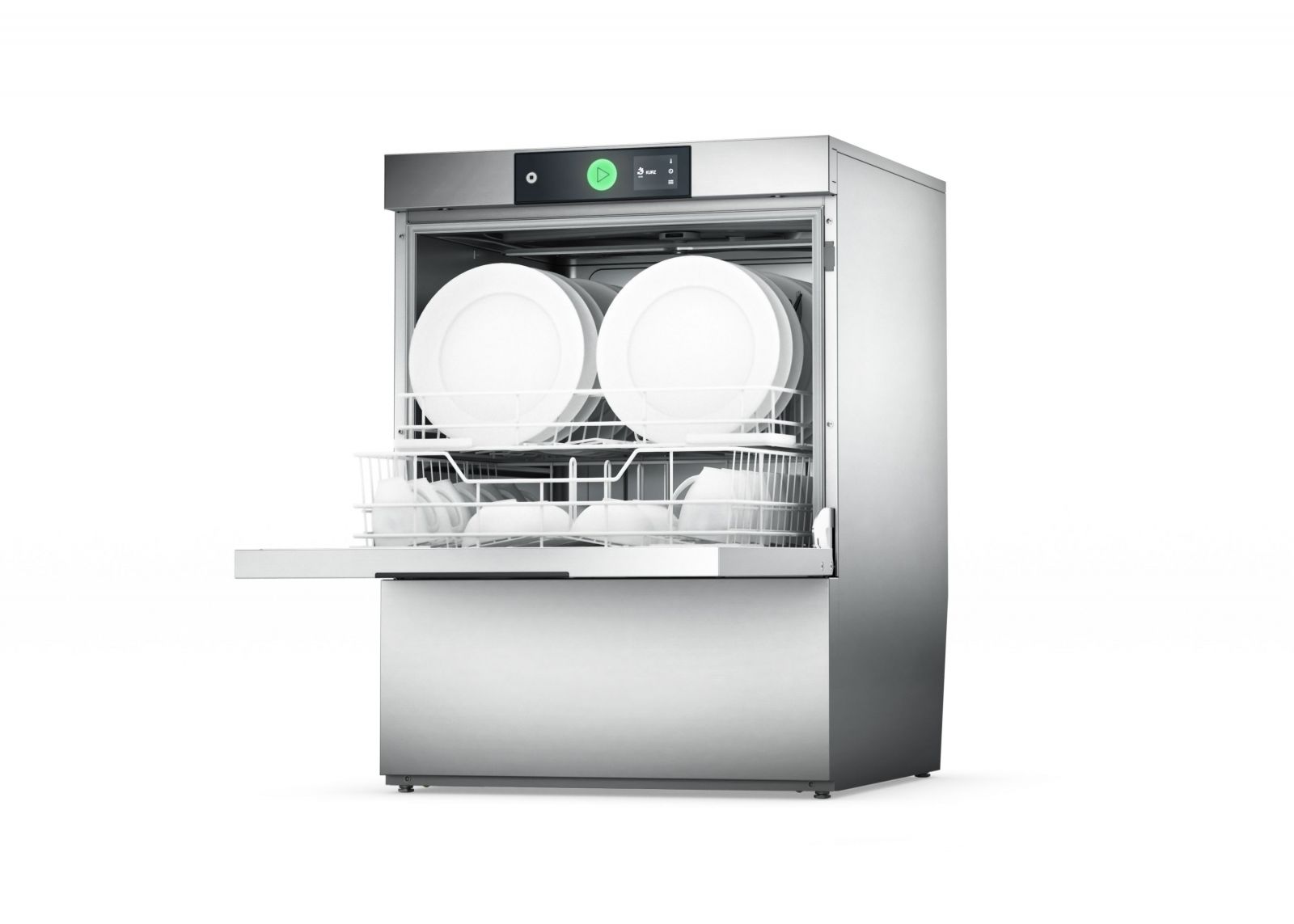 The Hobart range of warewashing equipment delivers, as standard, the highest specification machines on the market, designed and built with the customer in mind to provide innovative, technologically advanced solutions. When developing our CARE dishwasher, our experts carefully observed people working in the care sector, to understand what is really needed there. Our new CARE dishwasher is
the ideal dishwasher for care environments
as it combines both the knowledge of a global market leader for commercial Warewashing, and the knowledge of the specific demands that nurses and housekeeping staff of care facilities, and also residents in assisted living areas, have for their dishwasher.
When it comes to commercial catering equipment, Hobart offers an unrivalled product range, incorporating the world-renowned Bonnet brand, proudly manufacturing innovative, reliable and efficient machines. We offer a comprehensive range of combination ovens, including the compact Bonnet Minijet that fits neatly into most Care facility kitchens but still delivers the high-volume capacity required.
For more information on which catering equipment is right for your care environment please visit the dedicated
Care facility catering equipment
page on our website, or contact your local Hobart representative.