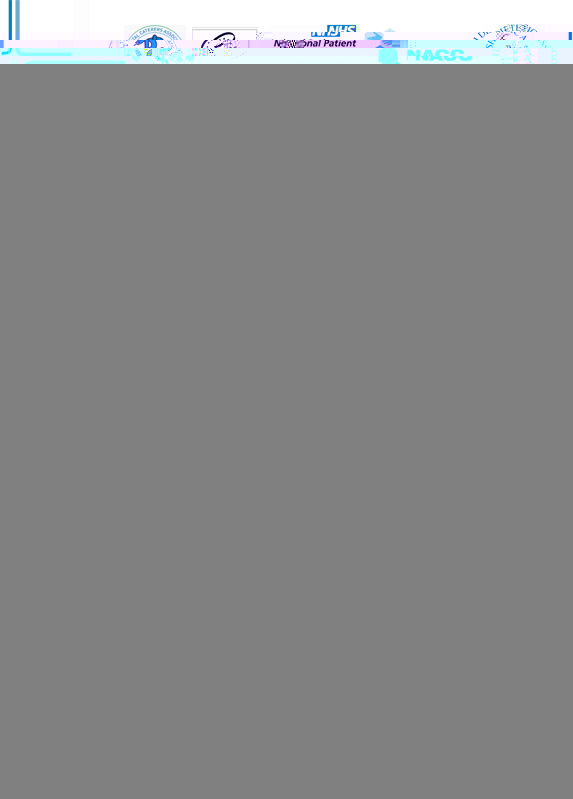 Go back to case studies
10 Key characteristics for good nutritional care
10 Key characteristics for good nutritional care
Everyone using healthcare and care services is screened to identify those who are malnourished or at risk of becoming malnourished.
Everyone using care services has a personal care support plan and where possible has had personal input, to identify their nutritional care and fluid needs and how they are to be met.
The care provider must include specific guidance on food and beverage services and nutritional care in its service delivery and accountability arrangements.
People using care services are involved in the planning and monitoring arrangements for food service and beverage/drinks provision.
An environment conducive to people enjoying their meals and being able to safely consume their food and drinks is maintained (NB this can be known as 'Protected Mealtimes').
All staff/volunteers have the appropriate skills and competencies needed to ensure that the nutritional and fluid needs of people using care services are met. All staff/volunteers receive regular training on nutritional care and management.
Facilities and services are designed to be flexible and centred on the needs of the people using them.
The care-providing organisation has a policy for food service and nutritional care, which is centred on the needs of people using the service. Performance in delivering that care effectively is managed in line with local governance and regulatory frameworks.
Food service and nutritional care is provided safely.
Everyone working in the organisation values the contribution of people using the service and all others in the successful delivery of nutritional care.