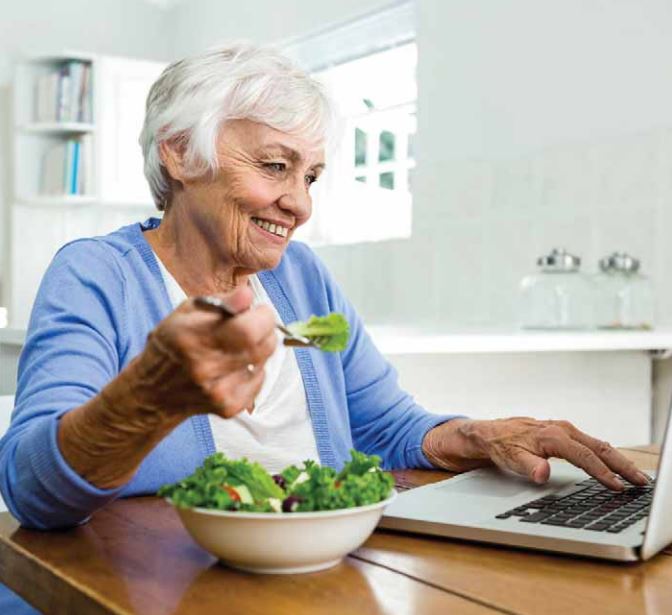 Go back to case studies
Food, nutrition and wellbeing an intrinsic link
Wellbeing is considered to be a state of feeling comfortable, healthy and happy.
Sophie Murray, head of nutrition and hydration at Sunrise Senior Living and past deputy chair of the NACC, looks at the link between wellbeing and food in two ways: the physiological benefits and the dining experience.

Download the article below.