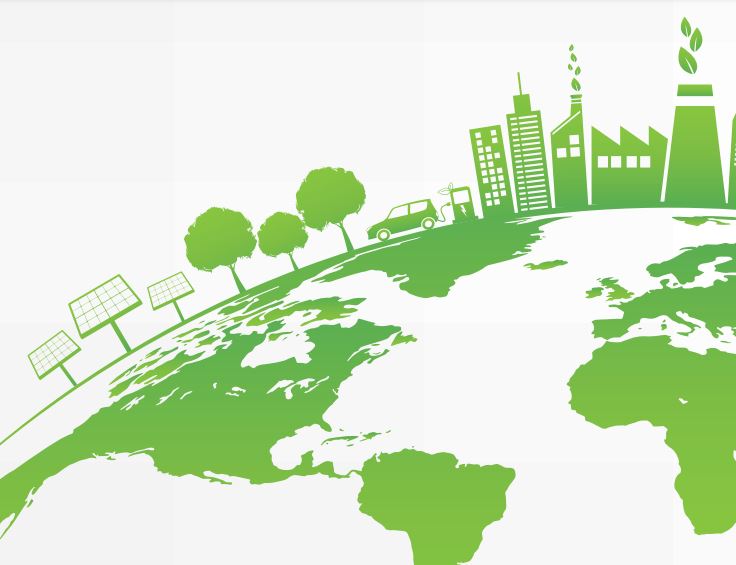 Go back to case studies
Sustainability - do we care?
It's the big topic in a year when the UK hosts the 2021 United Nations Climate
Change Conference, the COP26, in Glasgow. Sustainability is on everyone's lips,
but we've also been talking about it for years and yet global warming seems to
continue at an alarming rate. Nick Dutton asks, 'is now the time the talking stops
and the action begins?'

Download the article below to find out more.