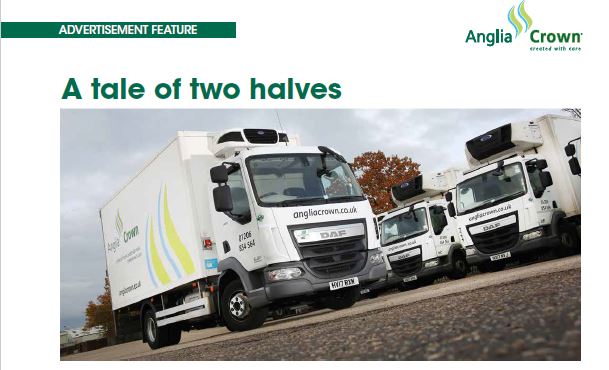 Like many of my peers we've been busier than normal
following the ongoing impact of Coronavirus (Covid-19) and
we are working hard to support our key customers in the NHS
and care home markets. Yet, although there are parallels
in the challenges both sectors face, and the NHS is starting
to get much needed public and governmental support as
a result of Covid-19, my fear is that the care sector and its
workers have become forgotten.
We should of course celebrate the sacrifices NHS staff are
making in the fight against Covid-19 and it is heart-warming
to see how supermarkets are prioritising these workers with
dedicated shopping hours and recognition. My only hope is
that we can also bestow the same amount of support for the
care sector. At the time of writing, according to Care England
many social care employees are not being recognised as key
workers by some schools, shops and supermarkets.
Recruitment has also been stepped up, with the government
pledging to hire an army of volunteers, and to date more than
150,000 people have already signed up for the NHS volunteer
scheme. The same call has not been made for the care
home market, where residents are particularly vulnerable from
the danger of the virus.
Even before Coronavirus took hold, this sector has faced
staffing challenges with the 2015 CQC State of Care report
estimating that 20% of nursing homes do not have enough
staff on duty.
Given the challenges, at Anglia Crown, we're doing all we can
to support the care sector alongside our work with supplying
the NHS. This includes increasing our capacity and ensuring
care homes receive just as much priority with deliveries as the
NHS. To enable us to meet the increased demand we recently
launched an urgent recruitment drive to fill more than 60
newly created positions. This includes vacancies for kitchen
production, stores operatives, packing and picking persons,
HGV drivers and more.
Moreover, as the skillsets involved match those often found in
the hospitality industry, we've been able to offer jobs to those
recently made redundant.
Where possible, I'd urge my peers in the industry to do the
same and offer a lifeline to the thousands of professionals
who have been hit hardest as a result of coronavirus and offer
them job security.
We take our role in supporting some of the most vulnerable in
society seriously and alongside our newly hired workers we will
be able to continue in our mission of delivering quality at this
critical time.
Anglia Crown has been operating for more than 25
years, and while the situation currently being faced is
unprecedented, alongside our newly expanded workforce,
we are proud to continue serving our customers in both the
NHS and care markets to our rigorous standards.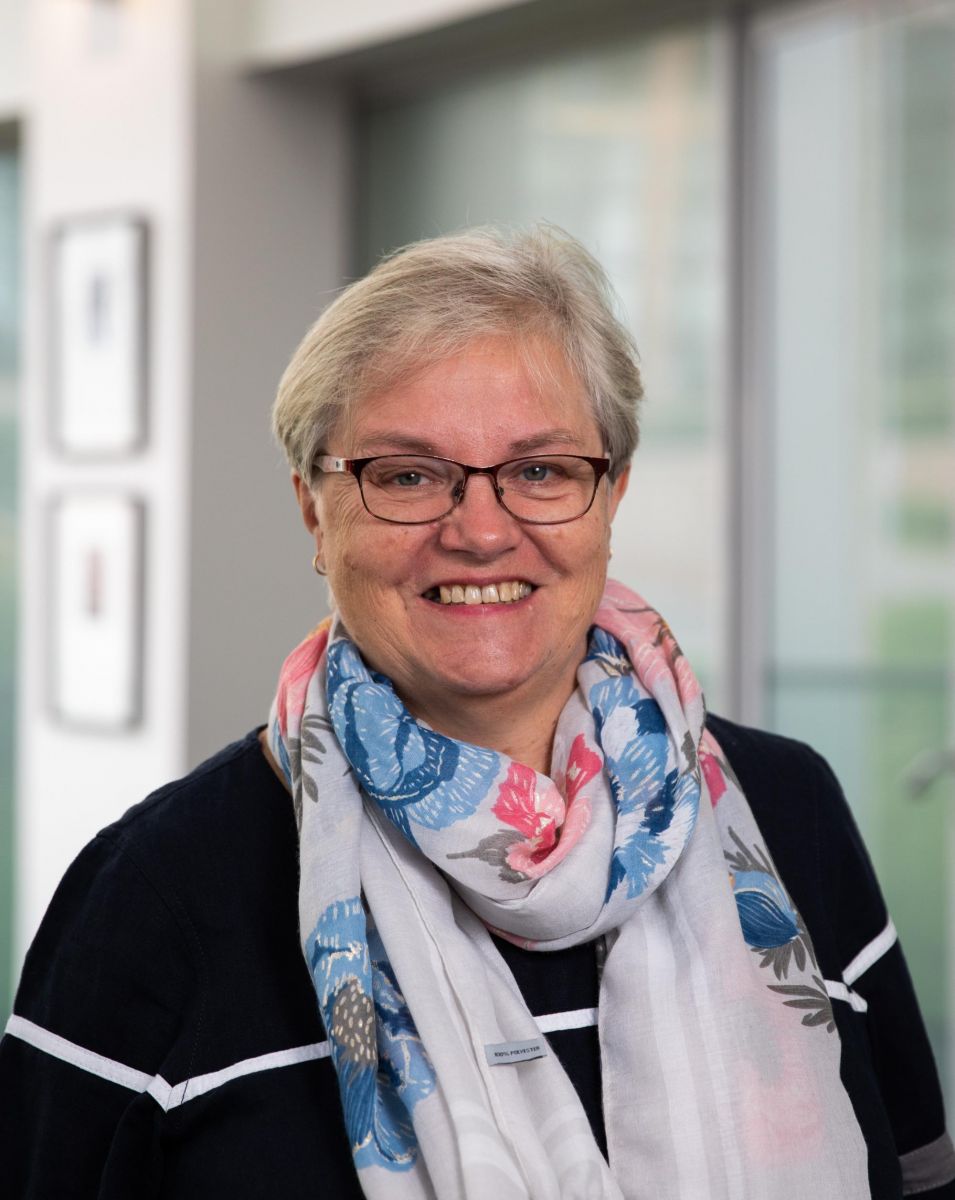 Mary Wedge, Business Development Manager, Anglia Crown
Article featured in Public Sector Catering magazine