Entegra Europe - Cost of PPE set to rise as the treasury scraps VAT exemption
Published: 19th November 2020
---
With the Government having removed the zero duty rate on PPE as of November 1st, your PPE has increased in cost by 20%. You may be able to offset the cost as a business expense, but this will add pressure to your cash flow, especially as you will be purchasing ever increasing amounts of PPE and chemicals.
Good news… We have recently been delivering savings of 25% and more to clients for PPE, Chemicals and Sanitisation products. Not only would this offset the VAT increase but it will also deliver a saving on your current price today.
As part of the Sodexo group, Entegra Europe can procure everything from food & beverage to PPE, and we promise to make you double digit percentage savings! With the largest buying power in the UK, we can negotiate on your behalf at the greatest point of leverage.
We have a team of food and beverage consultants at your disposal should you require advice on nutrition, menu creation, food and hygiene. We also offer a free procure to pay, online system to our clients so they can place their orders with ease, build and cost food recipes, manage live allergens and review management information; all safely online. All of our services are self-funded via a rebate taken from savings delivered – so we don't hit your bottom line.
Let us help you to deliver you some additional profit to your business – drop Jaclyn an email

care.uk@entegraps.uk

or set up a call via her diary

here

.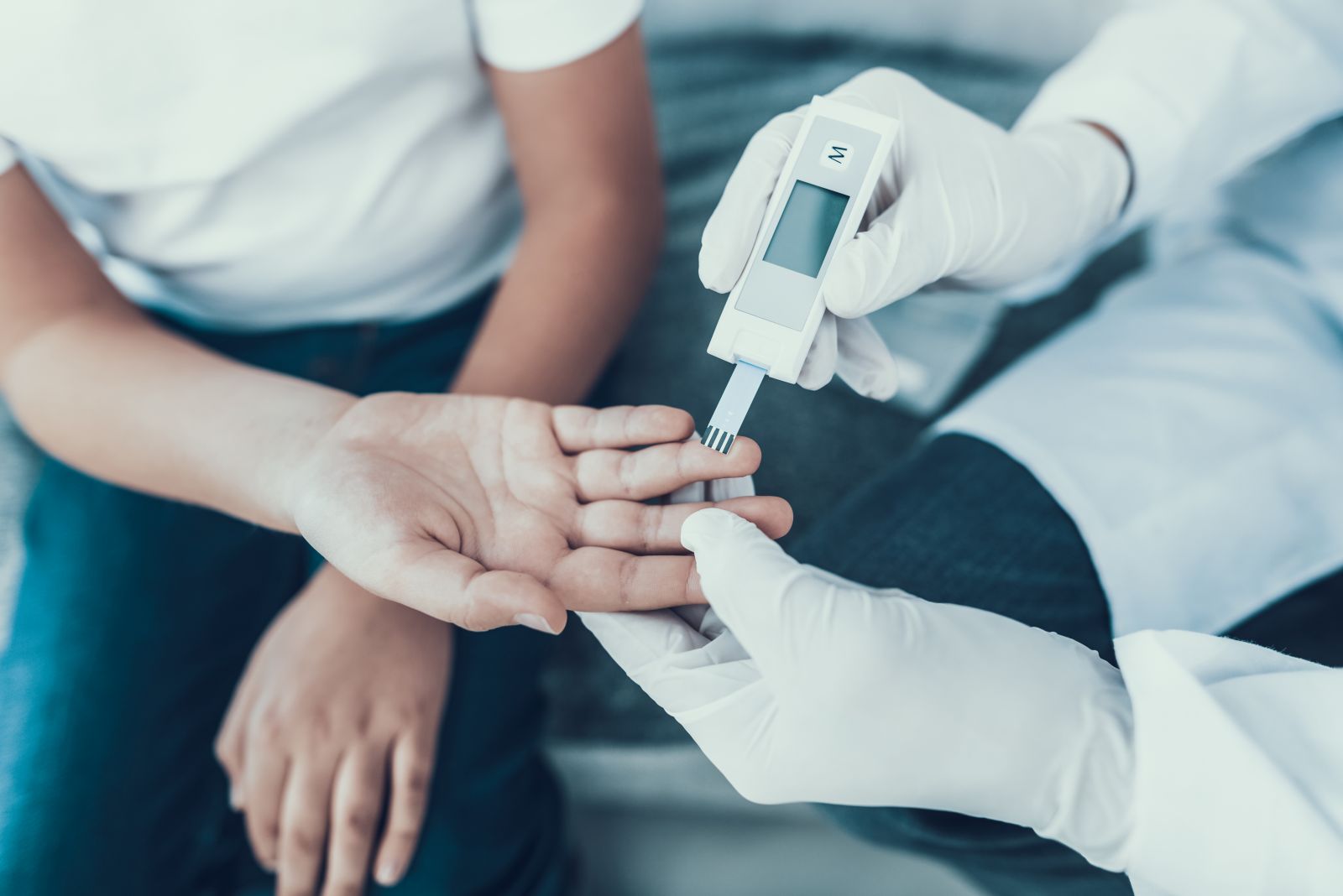 Article Tags
Premier partner