NACC Meals on Wheels - HILS Virtual Showcase 2020
Published: 27th October 2020
---
Hertforshire Independent Living Service are hosting midday Zoom sessions thoughout Meal on Wheels Week (2nd - 6th November) that focus on each of their service areas and showcasing the comprehensive and caring service they provide to the older and vulnerable community in Hertfordshire.



Sessions will include:





Meals on Wheels - Monday 2nd November


12:30 - 13:15
Hot, nutritious meals delivered to older and vulnerable people in their homes, and at lunch clubs, across Hertfordshire.

Nutrition and Wellbeing - Tuesday 3rd November
12:30 - 13:15
Individual nutrition and wellbeing support for Meals on Wheels clients to help them stay healthier for longer.

Hertswise - Wednesday 4th November
12:30 - 13:15
Countrywide dementia support service, delivered in partnership with community and voluntary groups, including Age UK Herfordshire, Herts Mind Network, and Carers in Hertfordshire.

Active Ageing - Thursday 5th November
12:30 - 13:15
One-to-one exercise support delivered in people's homes to help older people become more physically active and maintain their independence.

Nutrition Awareness Service - Friday 6th November
12:30 - 13:15
Tailored training for care home staff across west Hertfordshire to help them to support their residents' nutritional needs.



REGISTER HERE.



Find out more about Hertfordshire Independent Living Service Zoom sessions by clicking on the video below.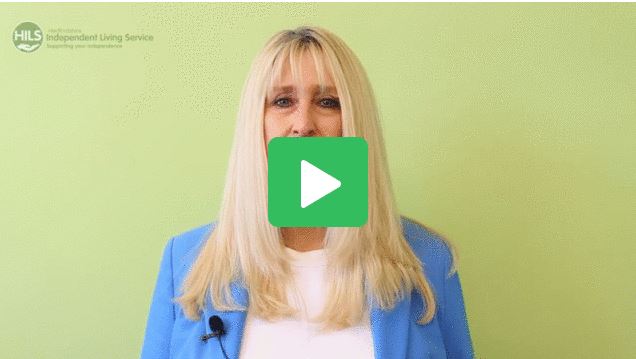 Article Tags
Meals on wheels
Thank you heroes