Revealing ambitious plans for growth in 2022, Unox has seen consistent gains in market share across the commercial cooking equipment sector. Driven by product innovation, high-profile sustainability targets and the company's ability to offer ongoing support to customers and partners alike, these latest appointments will strengthen the Unox offering.
Joining as Active Marketing Chefs, Matt Heavens and Finley Pearson bring a combination of industry and sales expertise to Unox. The Active Marketing Chef role is varied, with responsibilities including hosting individual cooking experiences, supporting customers and developing the dealer and distributor network.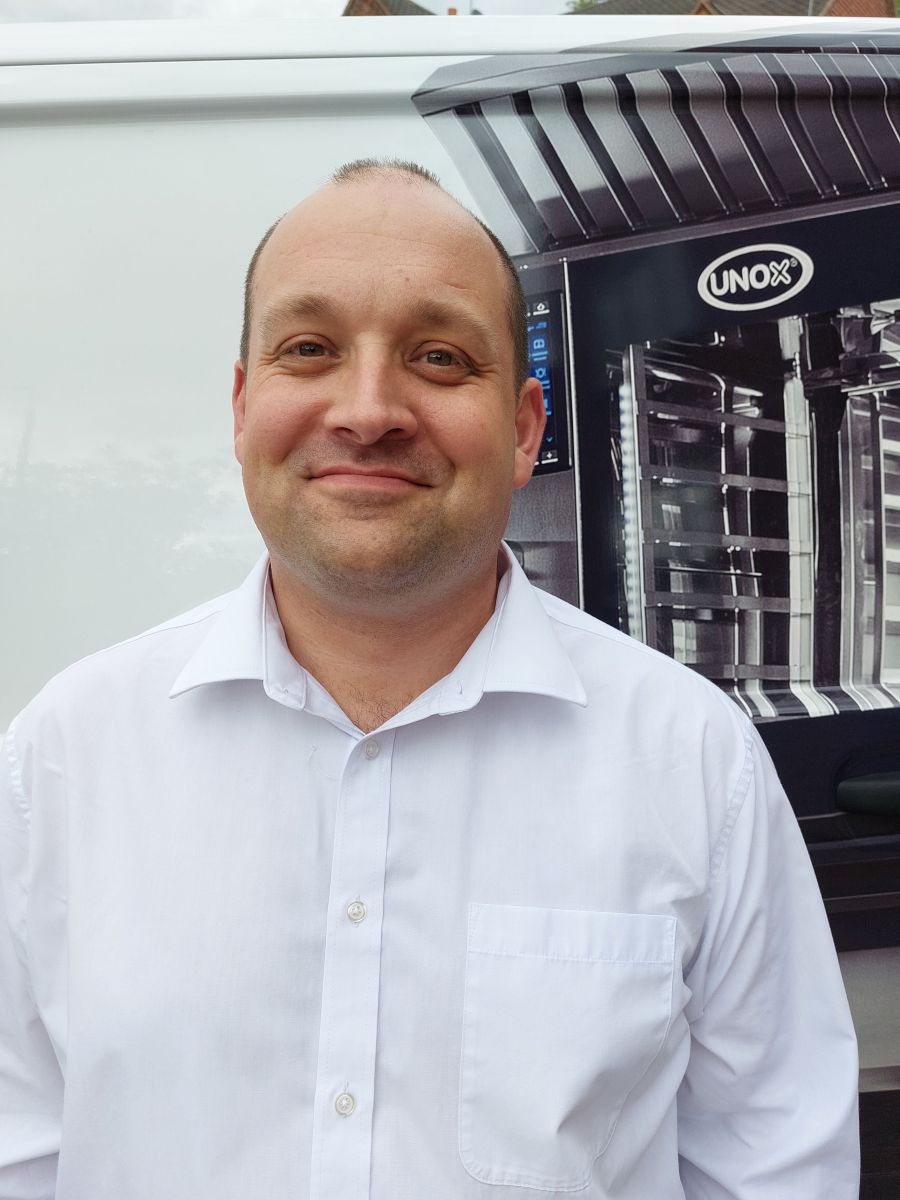 With a career spanning more than two decades, including 15 years as a chef in a range of prestigious kitchens, Matt Heavens offers operator knowledge as well as manufacturer experience. Having spent the last four and a half years with Rational, Matt was keen to play his part in the future of Unox by joining a team delivering consistent innovation and growth. Matt is most looking forward to further developing brand and product awareness in his region.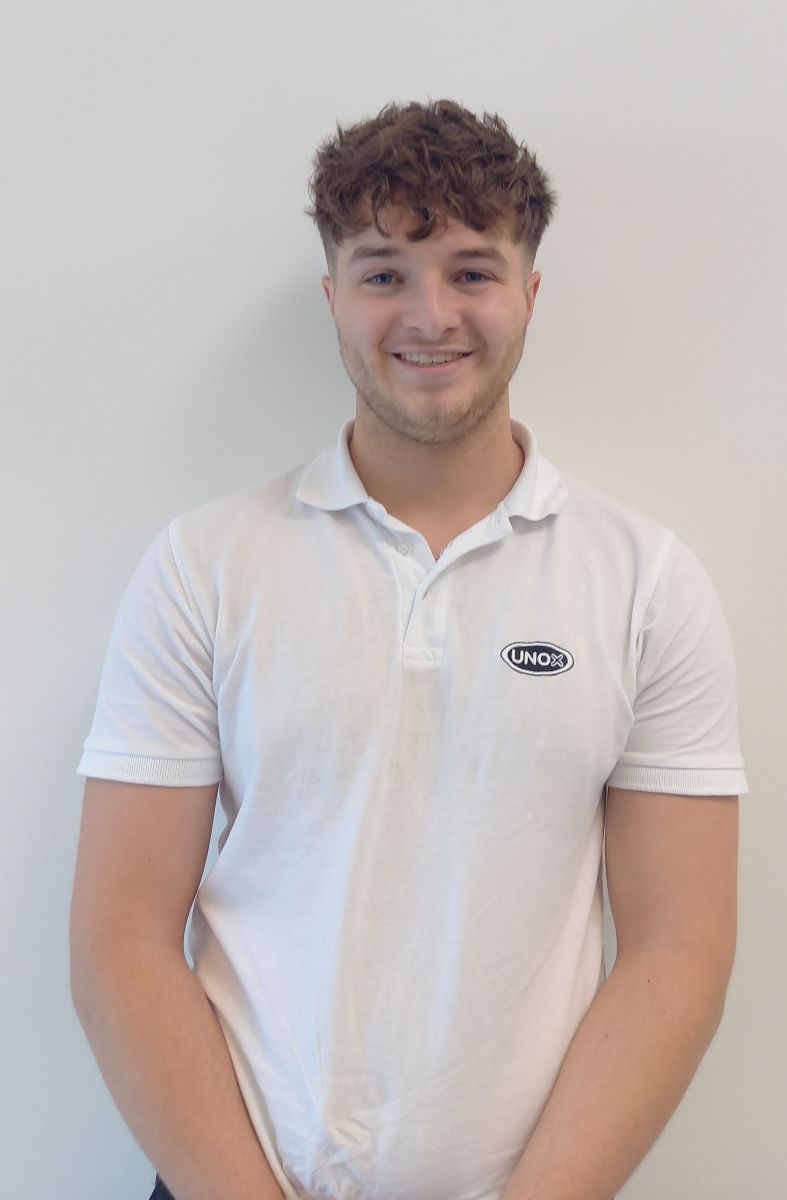 Fresh into the foodservice industry, Finley Pearson brings significant sales experience to his role. Previously working in the fast-paced construction industry, Finley will offer an optimum balance of experience and fresh-thinking to the Unox team. On what he's most excited about, Finley commented that having the opportunity to deliver top-class equipment solutions to professional kitchens and to be joining a forward-thinking business at such a key time, is very exciting.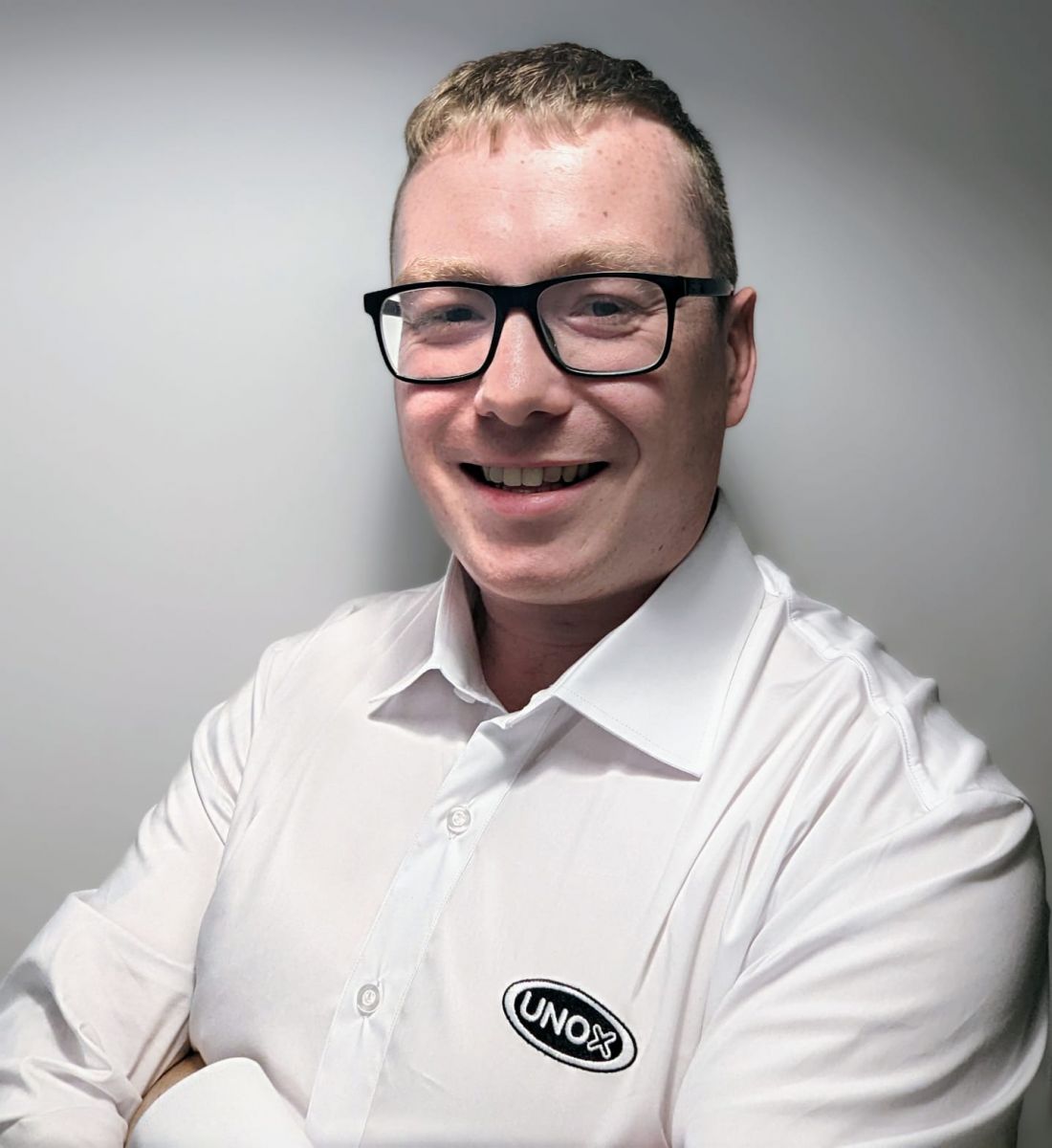 Expanding the existing Key Account Team, Ben Ross has joined the company to look after the Public Sector, contract catering, leisure and food manufacturing sectors for Unox. Including his recent eight-year stint at leading equipment and supplies retailer, Nisbets, Ben has spent his career in the foodservice industry. Ben explained that his motivation to join Unox was down to the company's ethos of 'not following the crowd' and the passionate, forward-thinking culture. This newly created role presents an exciting opportunity for Ben.

On the significant expansion to the sales team, Scott Duncan, Managing Director at Unox UK comments:
"We are delighted to welcome Matt, Finley and Ben to Unox UK and we look forward to them becoming an integral part of our company going forward. The guys have joined at a hugely exciting and opportunistic time for our business, with year-on-year growth both in terms of revenue and market share. Unox has a global plan of implementing change through innovation and investment in ground-breaking technology, working towards a sustainable future for our customers, our industry and ultimately our planet. The expansion of our sales team is just the start, with several more appointments planned across the UK team in the coming months."

For more information on the Unox equipment portfolio or to find out about the services provided, please visit www.unox.com or call +44 (0)1252 851 522.